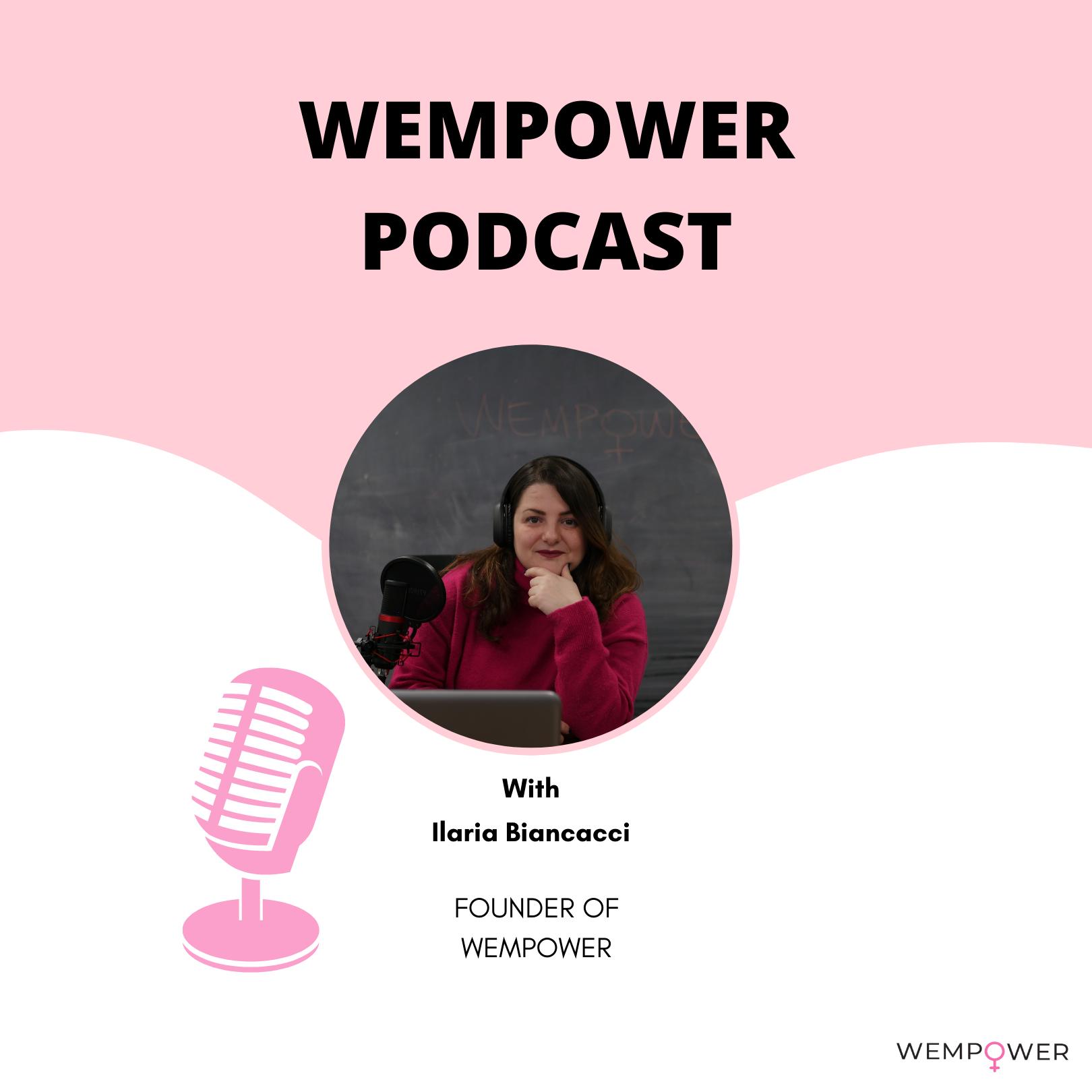 Wempower is a London based media platform focused on stories of ordinary women that are inspiring, powerful, inclusive and positive. We want to rewrite the narrative, with stories that sounds and looks like yours. Stories of women that are fighting and working to build a new generation of empowered women. These stories are the testimony that the world is filled with ambitious and remarkable women, ready to lift each other up, willing to fight and speak up for the one that can't.
Episodes
Monday May 02, 2022
Monday May 02, 2022
Interview with Nadjah Osman, Chair of the Black Policy Institute Young Advisory Group
I have met Nadjah in a warm afternoon of January and we had a really interesting conversation on leadership, policy making, youth, women empowerment and much more.

I was stricken by her experience and mind, at such young age she has impressed me with her strong resilience, passion and motivation to "efficiently wanting to make a change".