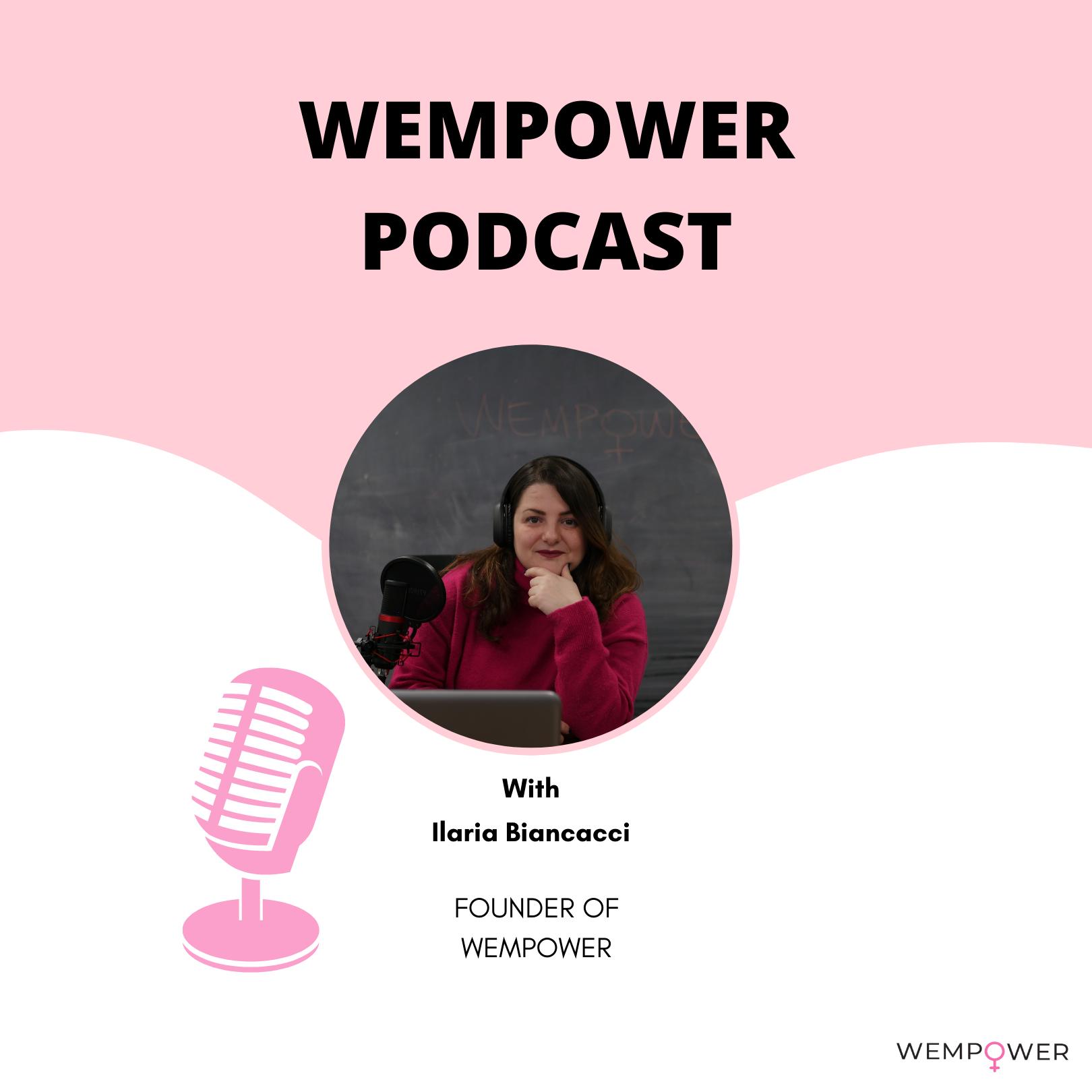 Wempower is a London based media platform focused on stories of ordinary women that are inspiring, powerful, inclusive and positive. We want to rewrite the narrative, with stories that sounds and looks like yours. Stories of women that are fighting and working to build a new generation of empowered women. These stories are the testimony that the world is filled with ambitious and remarkable women, ready to lift each other up, willing to fight and speak up for the one that can't.
Episodes
Sunday Feb 20, 2022
Sunday Feb 20, 2022
The question is "Can we have it all? Be a mother, a wife, a business owner, look fantastic and do everything at the same time? "

Perhaps your idea might be different from Laura's one, but it has been really interesting to have this conversation on motherhood, business and career.

Laura Carey is the director of The Independent Mum's Handbook, she launched her first business when she was 18, raised two kids on her own, went back to university to study Psychology and launched a new business in her 30s.