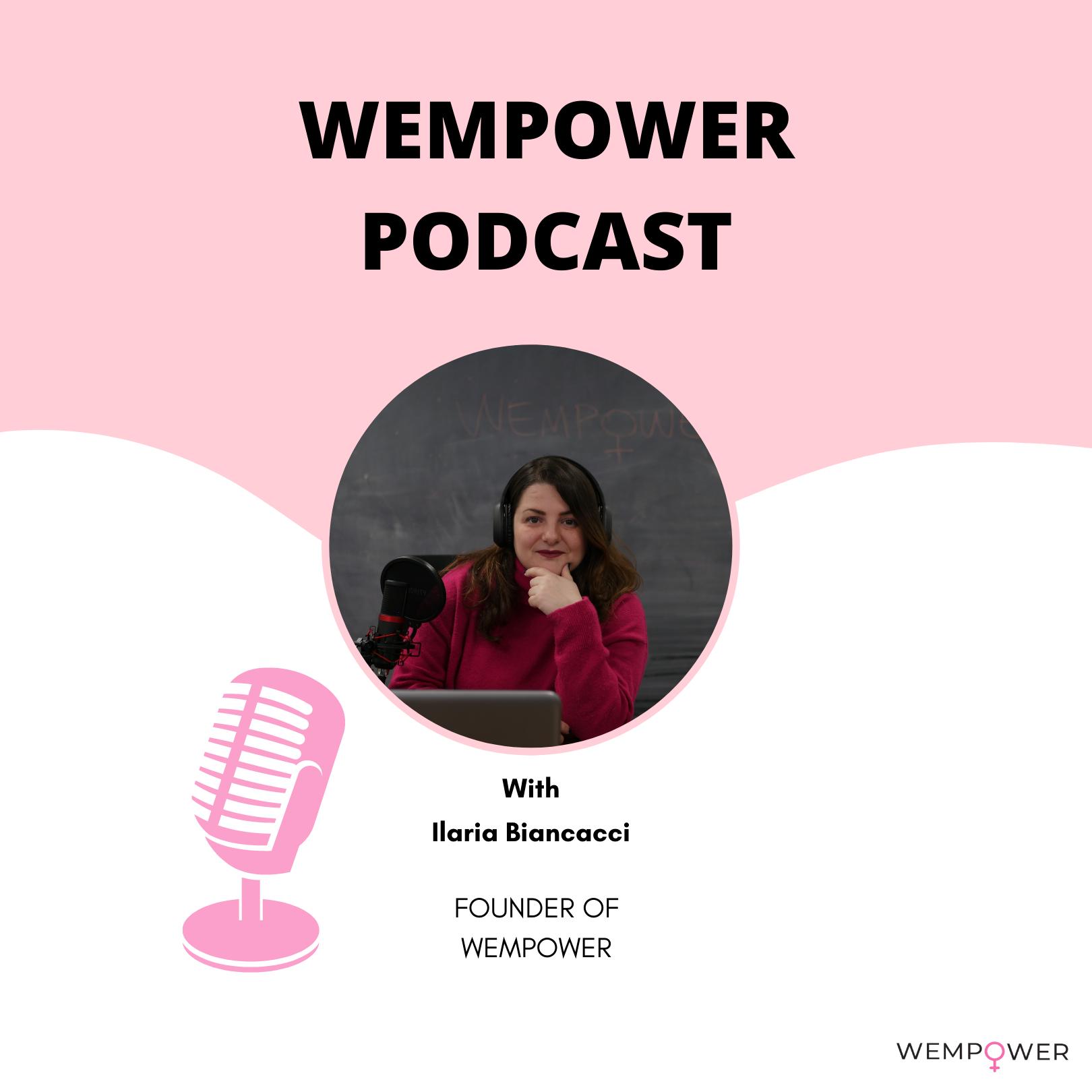 Wempower is a London based media platform focused on stories of ordinary women that are inspiring, powerful, inclusive and positive. We want to rewrite the narrative, with stories that sounds and looks like yours. Stories of women that are fighting and working to build a new generation of empowered women. These stories are the testimony that the world is filled with ambitious and remarkable women, ready to lift each other up, willing to fight and speak up for the one that can't.
Episodes
Wednesday Jan 12, 2022
Wednesday Jan 12, 2022
Interview with Katrina Ffrench, founder of UNJUST
I had a very interesting conversation with Katrina Ffrench, founder on @unjustuk on racial equity and social justice.

We have talked about SAS law, racial profiling and discrimination and disparity in the criminal justice system and how UNJUST is working to promote justice and equity, supporting people to know, understand and enforce their legal rights.