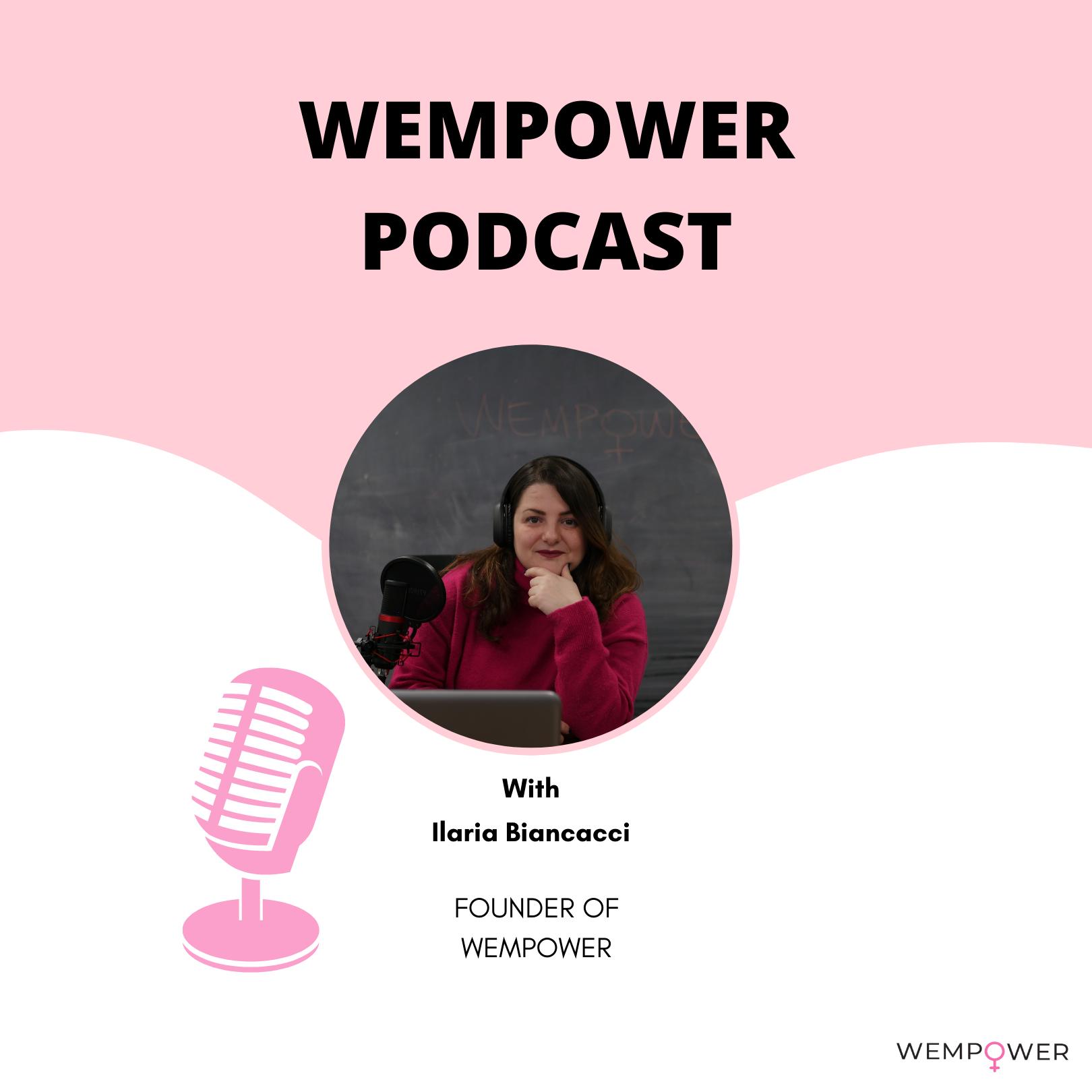 Wempower is a London based media platform focused on stories of ordinary women that are inspiring, powerful, inclusive and positive. We want to rewrite the narrative, with stories that sounds and looks like yours. Stories of women that are fighting and working to build a new generation of empowered women. These stories are the testimony that the world is filled with ambitious and remarkable women, ready to lift each other up, willing to fight and speak up for the one that can't.
Episodes
Monday Dec 13, 2021
Monday Dec 13, 2021
What would you like to stop fighting for?

I have asked this question to Zahra Pope Williams, business woman, entrepreneur and founder of ZW Media Limited, radio presenter, speaker and author of Poetry Behind the Mask.
Listen to the full interview to discover how she is empowering young adults, from vulnerable communities, through music and radio.