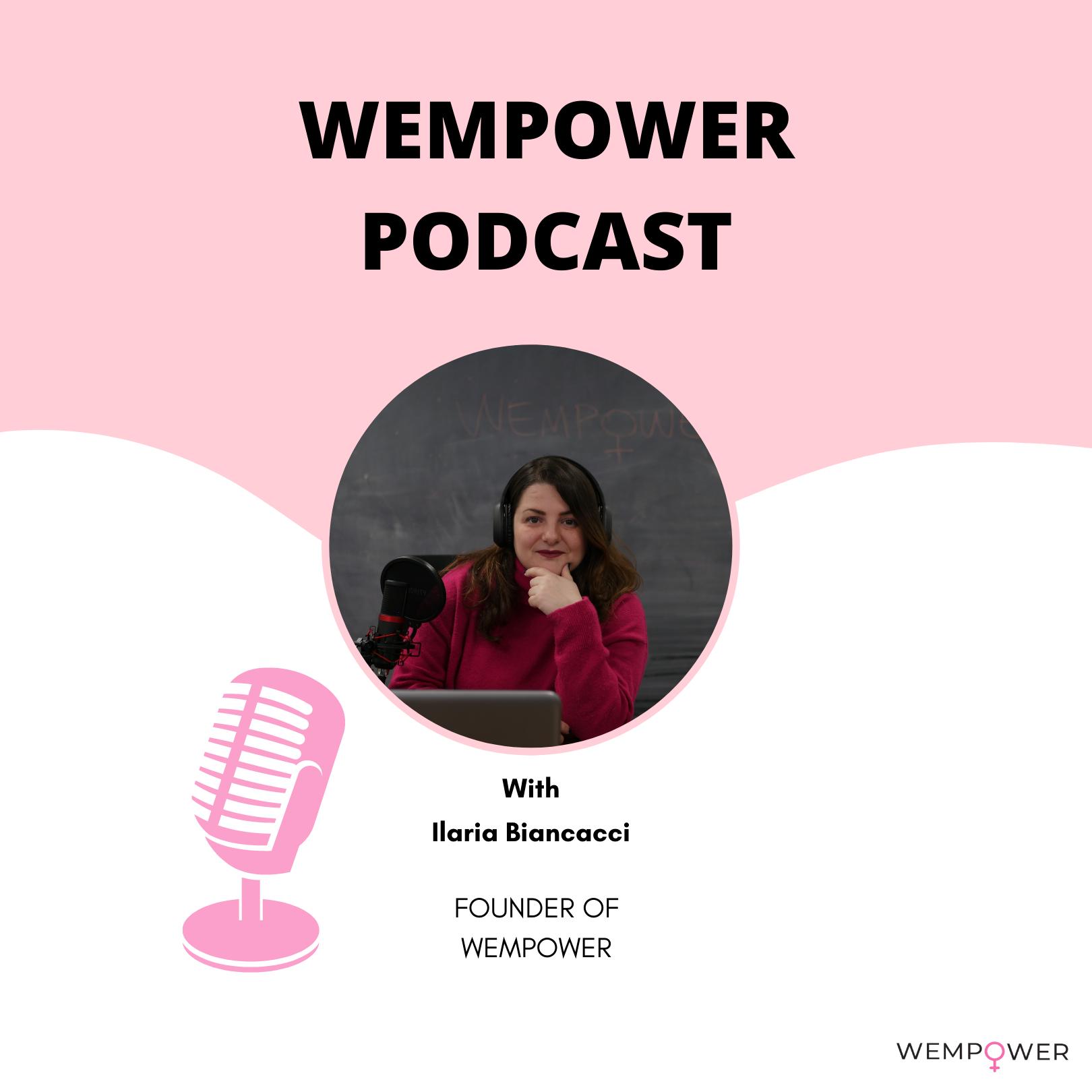 Wempower is a London based media platform focused on stories of ordinary women that are inspiring, powerful, inclusive and positive. We want to rewrite the narrative, with stories that sounds and looks like yours. Stories of women that are fighting and working to build a new generation of empowered women. These stories are the testimony that the world is filled with ambitious and remarkable women, ready to lift each other up, willing to fight and speak up for the one that can't.
Episodes
Monday Jul 18, 2022
Monday Jul 18, 2022
This time I have invited Beth Stallwood founder of Create Work Joy to discuss Work Joy, and how to create a work life that makes us smile a little bit more everyday.


Interview with Beth Stallwood,  Organisational culture consultant,  facilitator and coach
Beth is on a mission to help people cultivate joy in their working lives. She enables people to empower themselves to achieve their goals. With an energetic style, Beth shares relatable stories and anecdotes to connect with the audience and ensure they have tangible actions to take away.
This episode is for all those employees that are struggling to find and create a more joyful work life and for all the employers that want to create a work environment that will make everyone smile 😊!