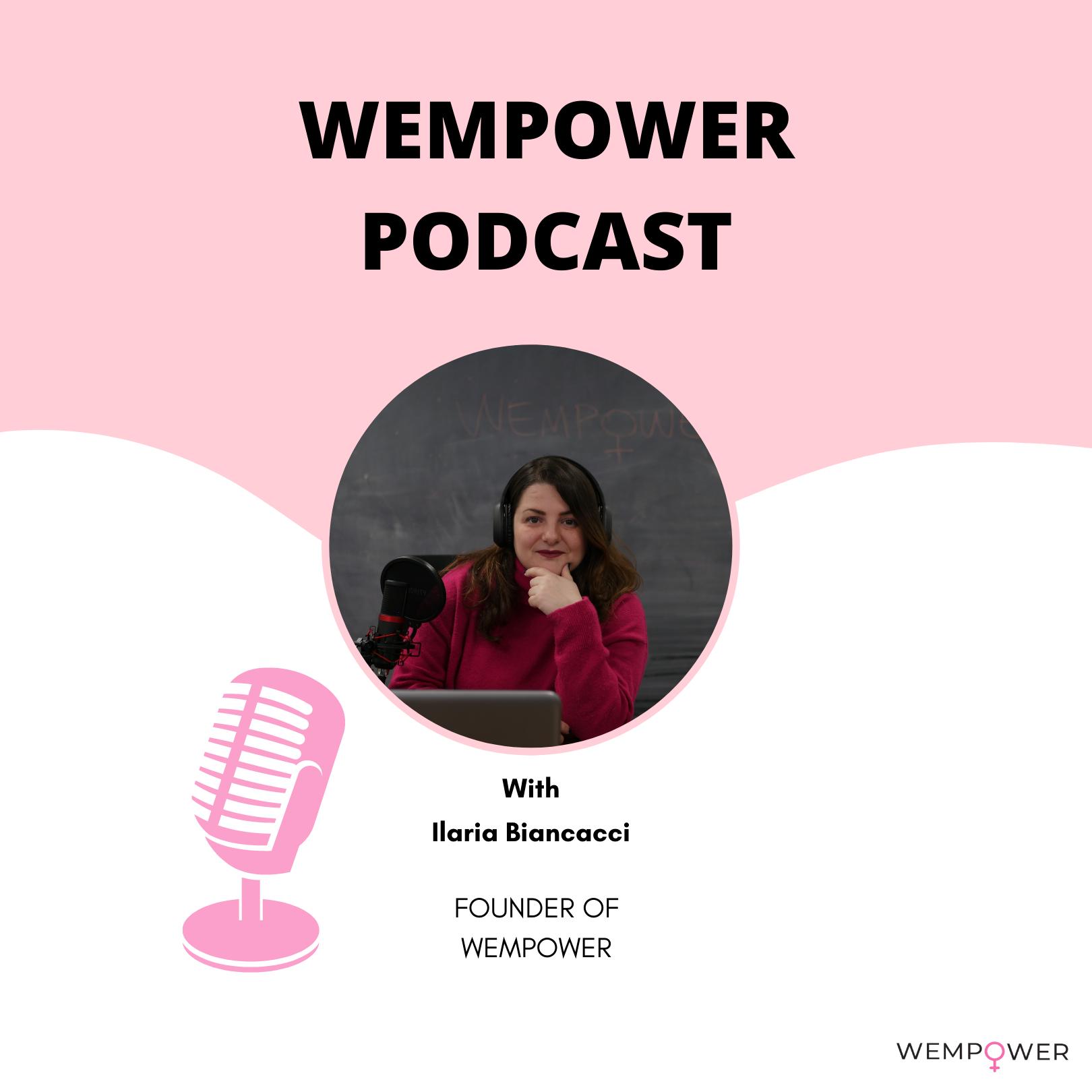 Wempower is a London based media platform focused on stories of ordinary women that are inspiring, powerful, inclusive and positive. We want to rewrite the narrative, with stories that sounds and looks like yours. Stories of women that are fighting and working to build a new generation of empowered women. These stories are the testimony that the world is filled with ambitious and remarkable women, ready to lift each other up, willing to fight and speak up for the one that can't.
Episodes
Monday Nov 07, 2022
Monday Nov 07, 2022
In this episode of Wempower Podcast I interview Ariane Barnes,  performer and teacher of Advanced Performance and Yoga Psychology, and founder of the Different Women Project and runs the Diversity Warriors Embodied DEI Consultancy & Warrior Women Like ME Empowerment programs.
She is passionate about helping women stand tall and strong in their craft through the use of performance, psychology and diversity as a pedagogy for leadership.
In this episode we will discover more about her journey as an artist, founder and woman, the light bulb moment that led to Different Women Project, diversity and inclusion in the arts, and the importance of representation.