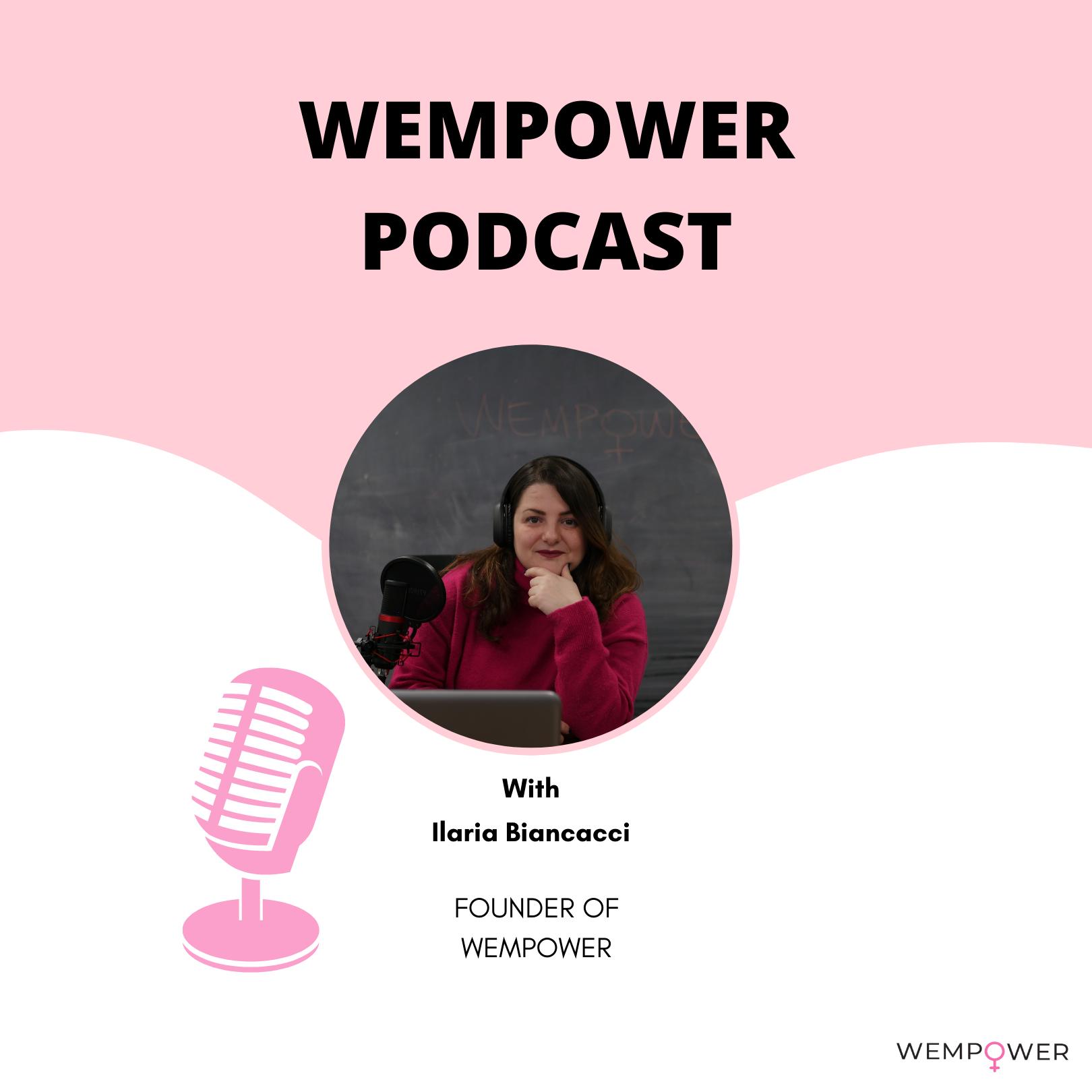 Wempower is a London based media platform focused on stories of ordinary women that are inspiring, powerful, inclusive and positive. We want to rewrite the narrative, with stories that sounds and looks like yours. Stories of women that are fighting and working to build a new generation of empowered women. These stories are the testimony that the world is filled with ambitious and remarkable women, ready to lift each other up, willing to fight and speak up for the one that can't.
Episodes
Monday Aug 08, 2022
Monday Aug 08, 2022
Yael Nevo, founder of Gender Rise a London-based gender consultancy, is an award-winning Gender Consultant passionate about working with Companies, Venture Capital Firms and Angel Investors, at the grassroot of gender change.

In this interview we talk about the importance of diversity, inclusion, gender equity and gender equality.

We discuss Yael career and we look at ways that companies can increase or include gender equity in their businesses, so that the people, the planet and the profit margin can benefit from it.

Definitely an episode that you don't want to miss!