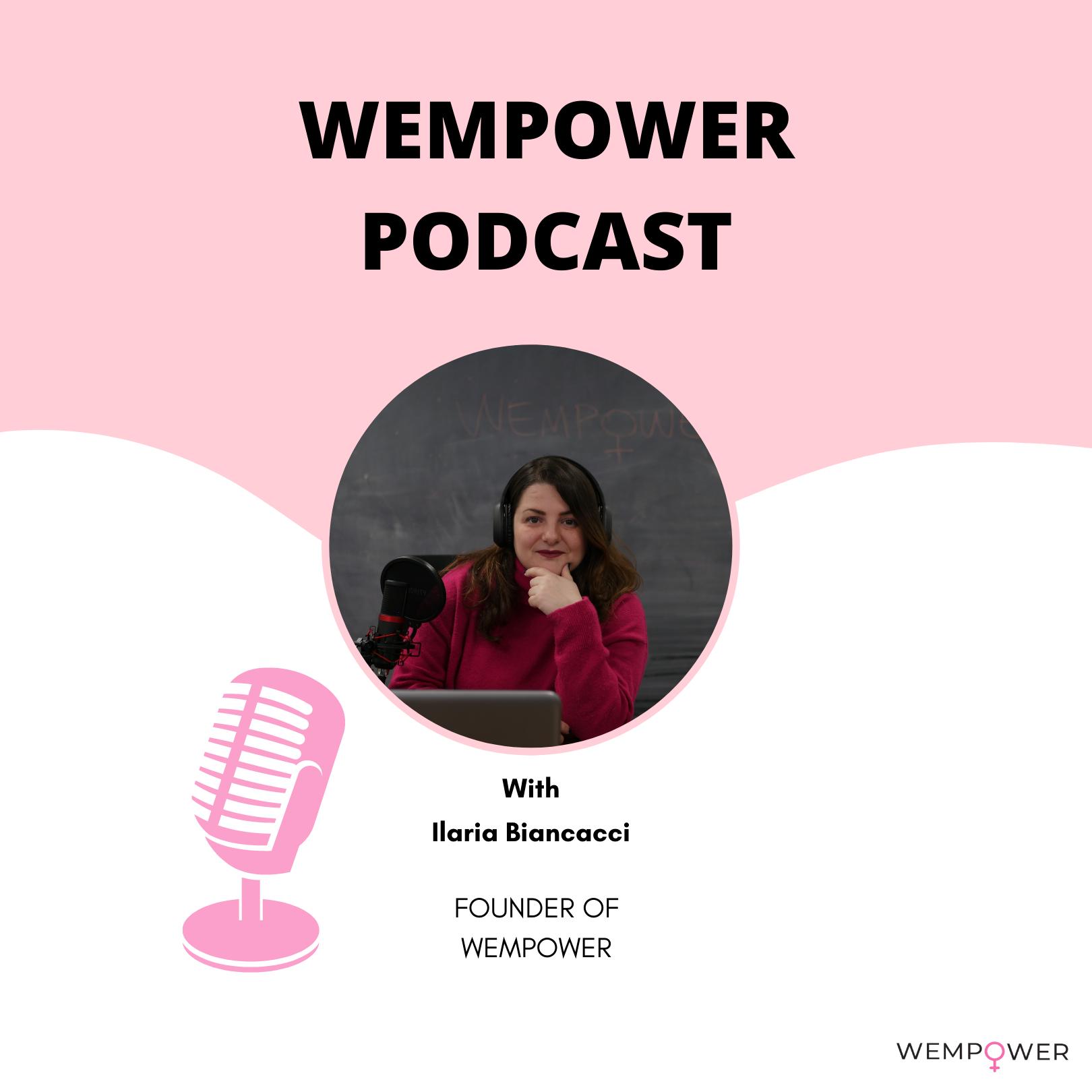 Wempower is a London based media platform focused on stories of ordinary women that are inspiring, powerful, inclusive and positive. We want to rewrite the narrative, with stories that sounds and looks like yours. Stories of women that are fighting and working to build a new generation of empowered women. These stories are the testimony that the world is filled with ambitious and remarkable women, ready to lift each other up, willing to fight and speak up for the one that can't.
Episodes
Monday Aug 14, 2023
Monday Aug 14, 2023
Dive into the transformative journey of Dhruti Shah, who dared to venture out from the esteemed corridors of BBC to chart her own path as a freelance journalist, right in the midst of a global pandemic!
A leap of faith into the freelance world, where Dhruti is redefining journalism and storytelling in her own unique way.

Tune in to hear how she's embracing this new chapter of her life and career, exploring innovative ways to share stories that matter.