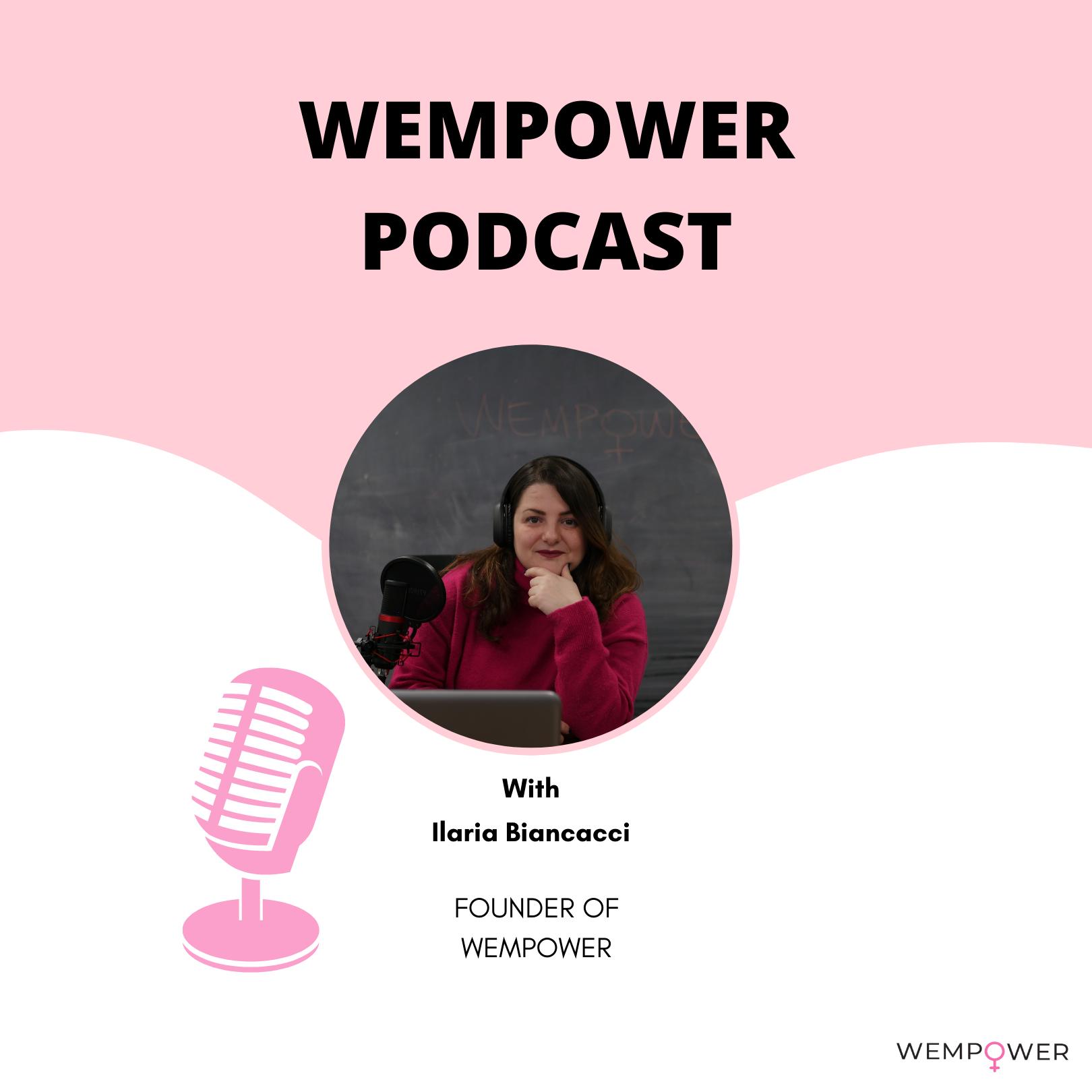 Wempower is a London based media platform focused on stories of ordinary women that are inspiring, powerful, inclusive and positive. We want to rewrite the narrative, with stories that sounds and looks like yours. Stories of women that are fighting and working to build a new generation of empowered women. These stories are the testimony that the world is filled with ambitious and remarkable women, ready to lift each other up, willing to fight and speak up for the one that can't.
Episodes
Monday Oct 04, 2021
Monday Oct 04, 2021
Meet Juliana da Penha, an Afro-Latin woman from Brazil, journalist and founder of  Migrant Women Press, a media platform that aims at giving voice to migrant journalists and storytellers to break stereotypes and change the narrative.
Migrant Women Press is an independent media outlet created to give visibility to stories of migrant and refugee women, black and women of colour and women from marginalised communities.