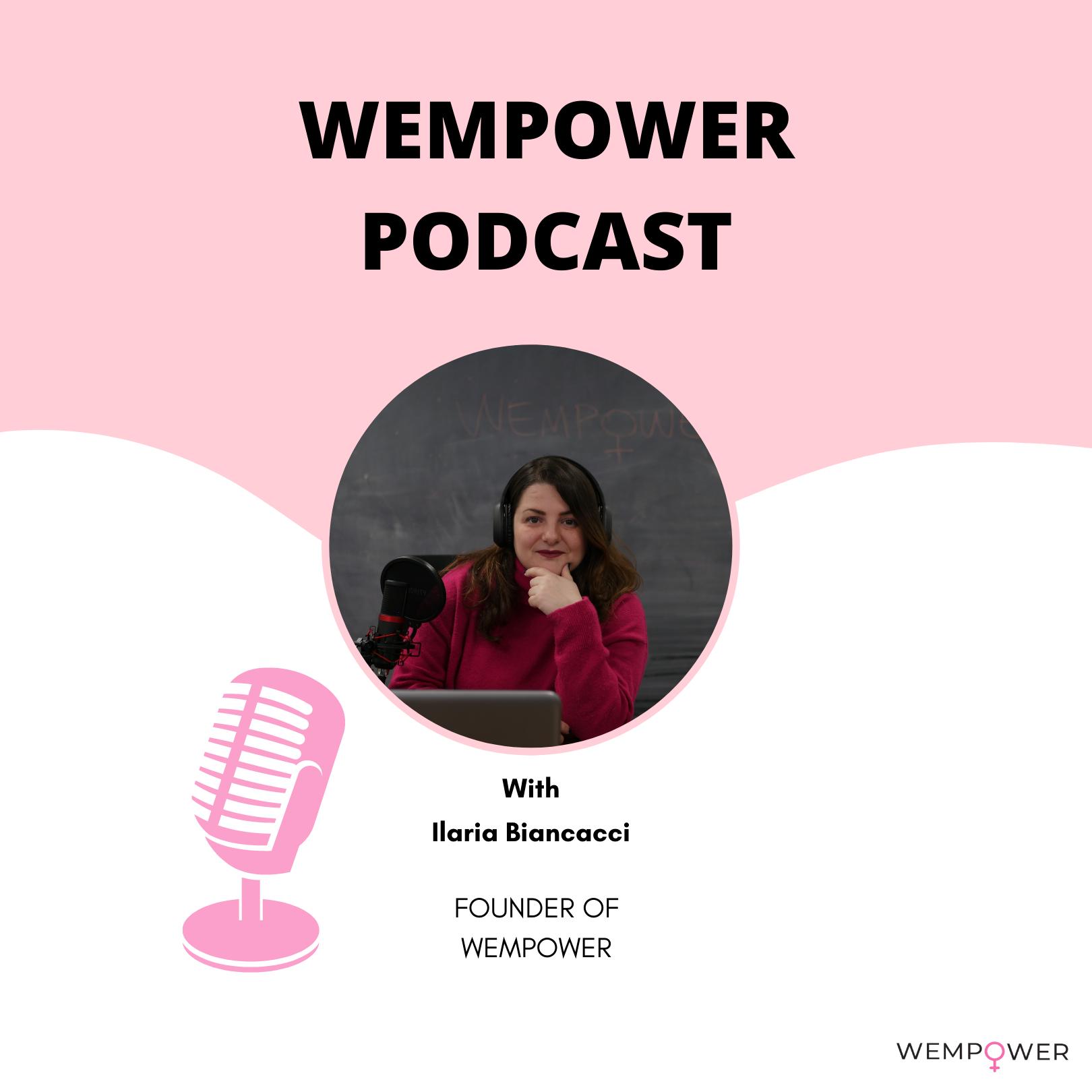 Wempower is a London based media platform focused on stories of ordinary women that are inspiring, powerful, inclusive and positive. We want to rewrite the narrative, with stories that sounds and looks like yours. Stories of women that are fighting and working to build a new generation of empowered women. These stories are the testimony that the world is filled with ambitious and remarkable women, ready to lift each other up, willing to fight and speak up for the one that can't.
Episodes
Monday Mar 14, 2022
Monday Mar 14, 2022
Women in Male-Dominated Industries Share Their Experience
I have interviewed Pearline, bus driver, and Charlene, bouncer, to understand how are they navigating male dominated fields and how their stories can raise awareness on the fact that gender shouldn't be a limiting factor for a career choice and progression.