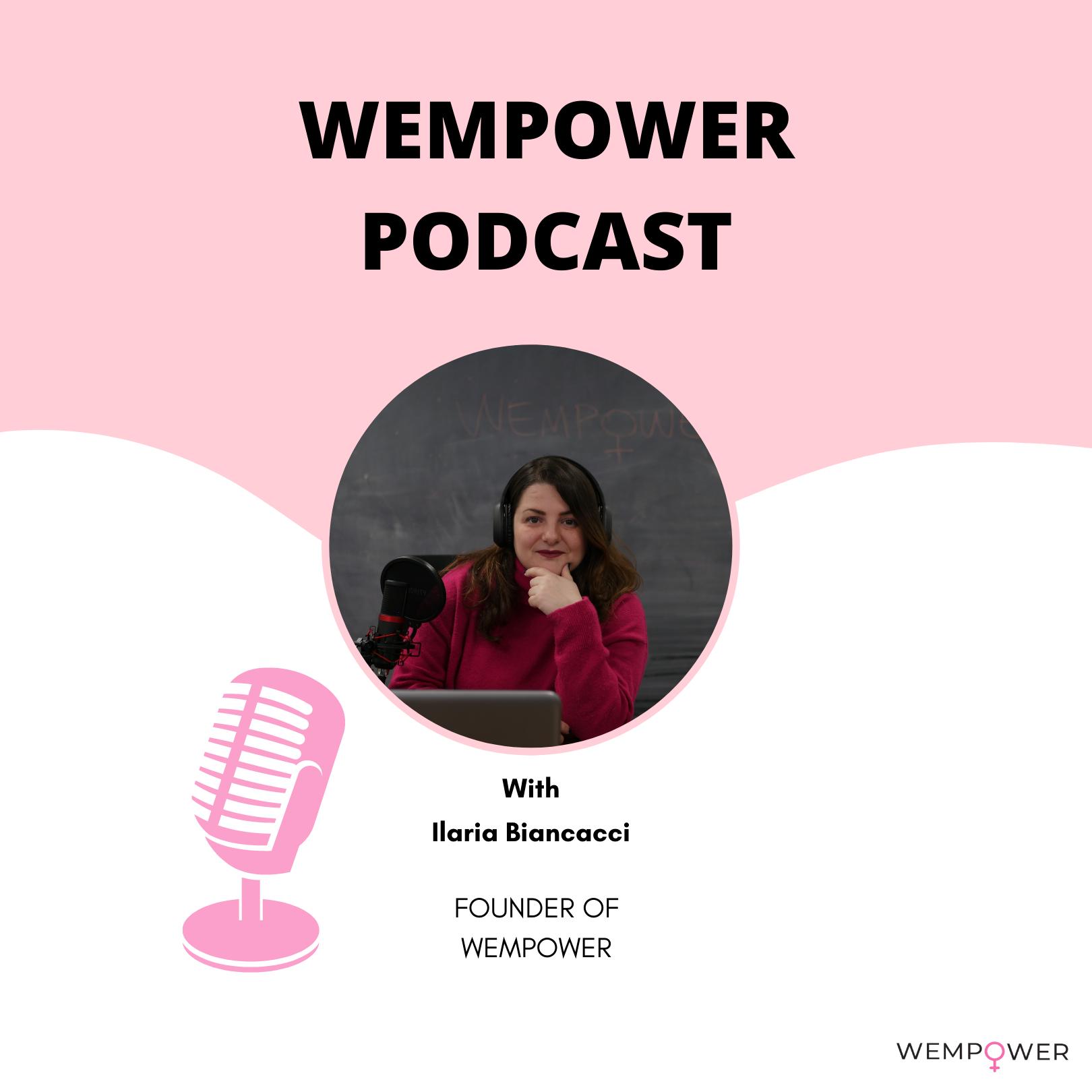 Wempower is a London based media platform focused on stories of ordinary women that are inspiring, powerful, inclusive and positive. We want to rewrite the narrative, with stories that sounds and looks like yours. Stories of women that are fighting and working to build a new generation of empowered women. These stories are the testimony that the world is filled with ambitious and remarkable women, ready to lift each other up, willing to fight and speak up for the one that can't.
Episodes
Monday Dec 05, 2022
Monday Dec 05, 2022
Interview with Dani Wallace, founder of I Am The Queen Bee Movement and creator of the Fly Anyway Foundation
Having overcome homelessness as a single parent, domestic violence and years of self-sabotage, Dani Wallace is now a motivational speaker and coach and fearless leader of the I Am The Queen Bee Movement helping women across the world Show Up, Wise Up and Rise Up.
In this interview we will discover her journey, as a woman and entrepreneur, why Dani has chosen the bee as a symbol of resilience and women empowerment, and the importance of  a community.