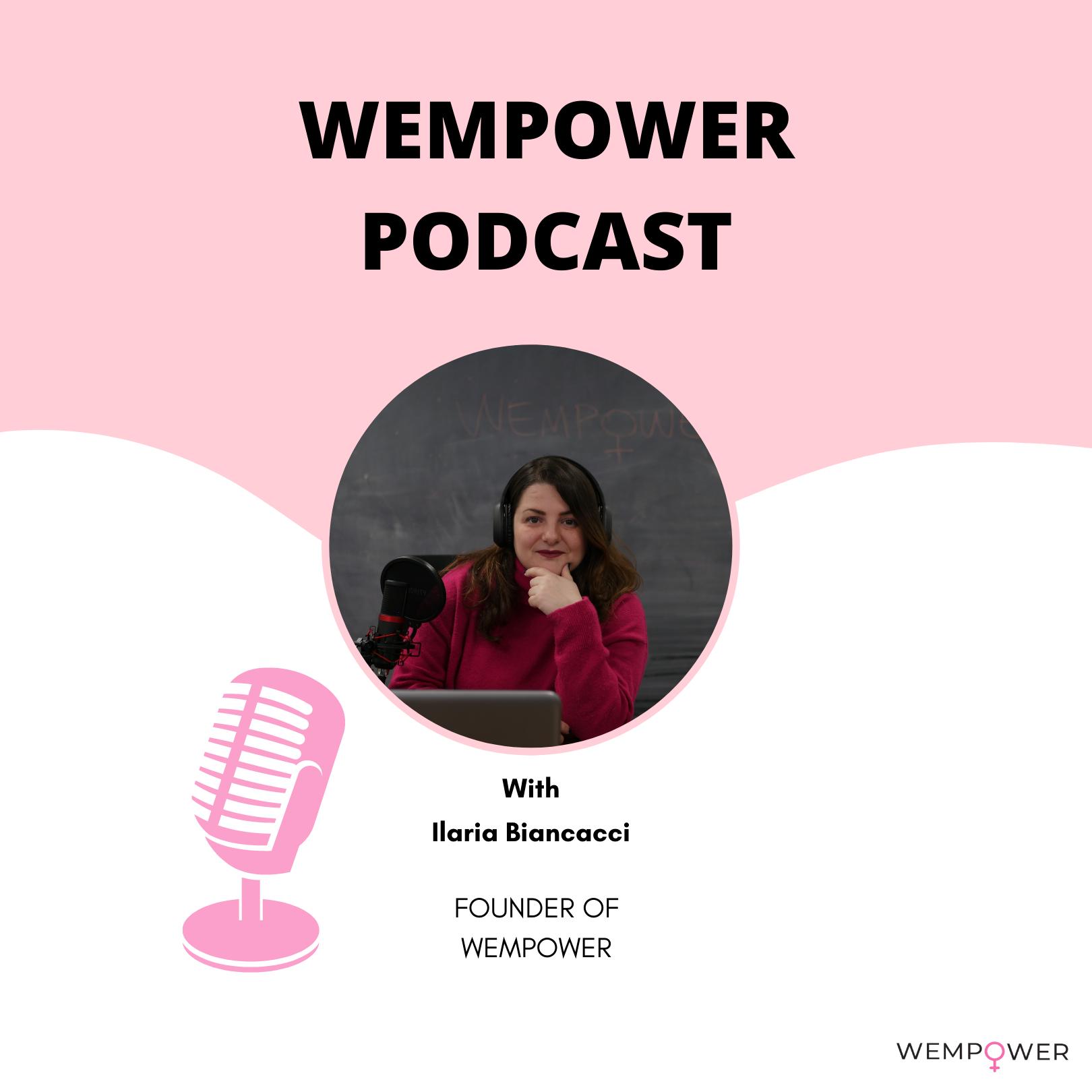 Wempower is a London based media platform focused on stories of ordinary women that are inspiring, powerful, inclusive and positive. We want to rewrite the narrative, with stories that sounds and looks like yours. Stories of women that are fighting and working to build a new generation of empowered women. These stories are the testimony that the world is filled with ambitious and remarkable women, ready to lift each other up, willing to fight and speak up for the one that can't.
Episodes
Monday Nov 21, 2022
Monday Nov 21, 2022
Interview with Yana Spencer, journalist and women's rights activist and founder of Tamu Bakery
I have met with Yana Spencer, journalist and women's right activist, running Tamu Bakery – a social enterprise which empowers women and girls, who have been affected by gender-based violence, through baking therapy. Yana has written a piece for Wempower on the war in Ukraine, and how rape has been used as weapon of war and genocidal tool, you can read it here. 

The conversation with Yana, became a podcast interview.

We talked about Yana's journey as journalist first, and activist after with Tamu Bakery and her work to empower women in war torn countries through baking.