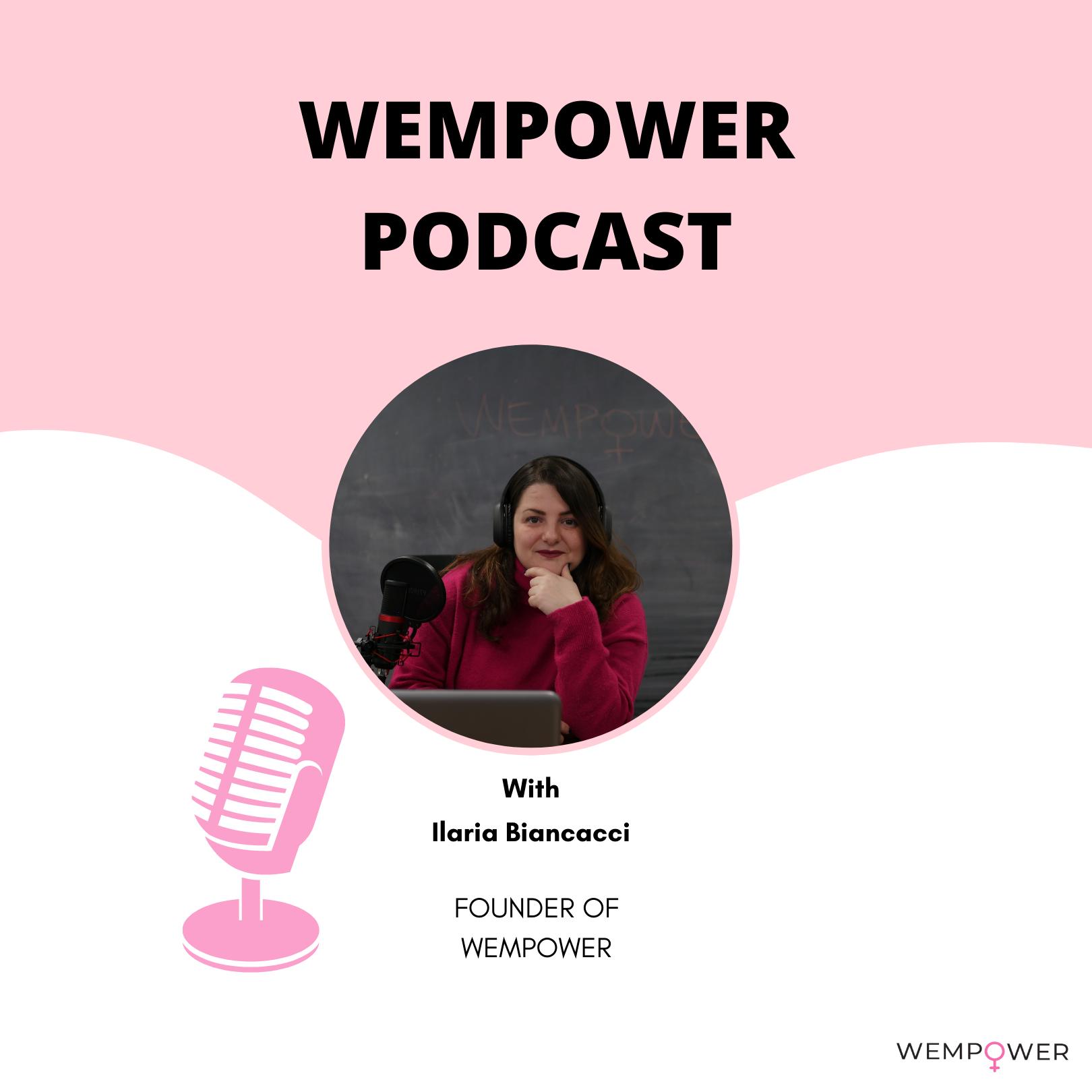 Wempower is a London based media platform focused on stories of ordinary women that are inspiring, powerful, inclusive and positive. We want to rewrite the narrative, with stories that sounds and looks like yours. Stories of women that are fighting and working to build a new generation of empowered women. These stories are the testimony that the world is filled with ambitious and remarkable women, ready to lift each other up, willing to fight and speak up for the one that can't.
Episodes
Monday Oct 24, 2022
Monday Oct 24, 2022
In this episode I interview Fanny Snaith a Certified Money Coach. Fanny is a business owner, a self made millionaire and is fiercely passionate about helping us understand our emotions and behaviors around how to earn, spend and save money. Her goal is to increase financial literacy, and on that journey help us build our wealth and often fix our relationship with money.
If you want to find out more about Fanny Snaith and how her Money Coaching can help you click here . 
If you'd like to take the Money Type Quiz you can do so here.